About Freewyld
Welcome to Freewyld – where every stay inspires a story. Born from a desire to break free from the mundane, we aim to reconnect you with what truly matters. Each of our properties is a home away from home, nestled on the brink of adventure.
If you're yearning to trade digital noise for tangible, real-life adventures – you're a Wylder. Explore our cabins and start planning your stay.
In every property, you choose:
Be Free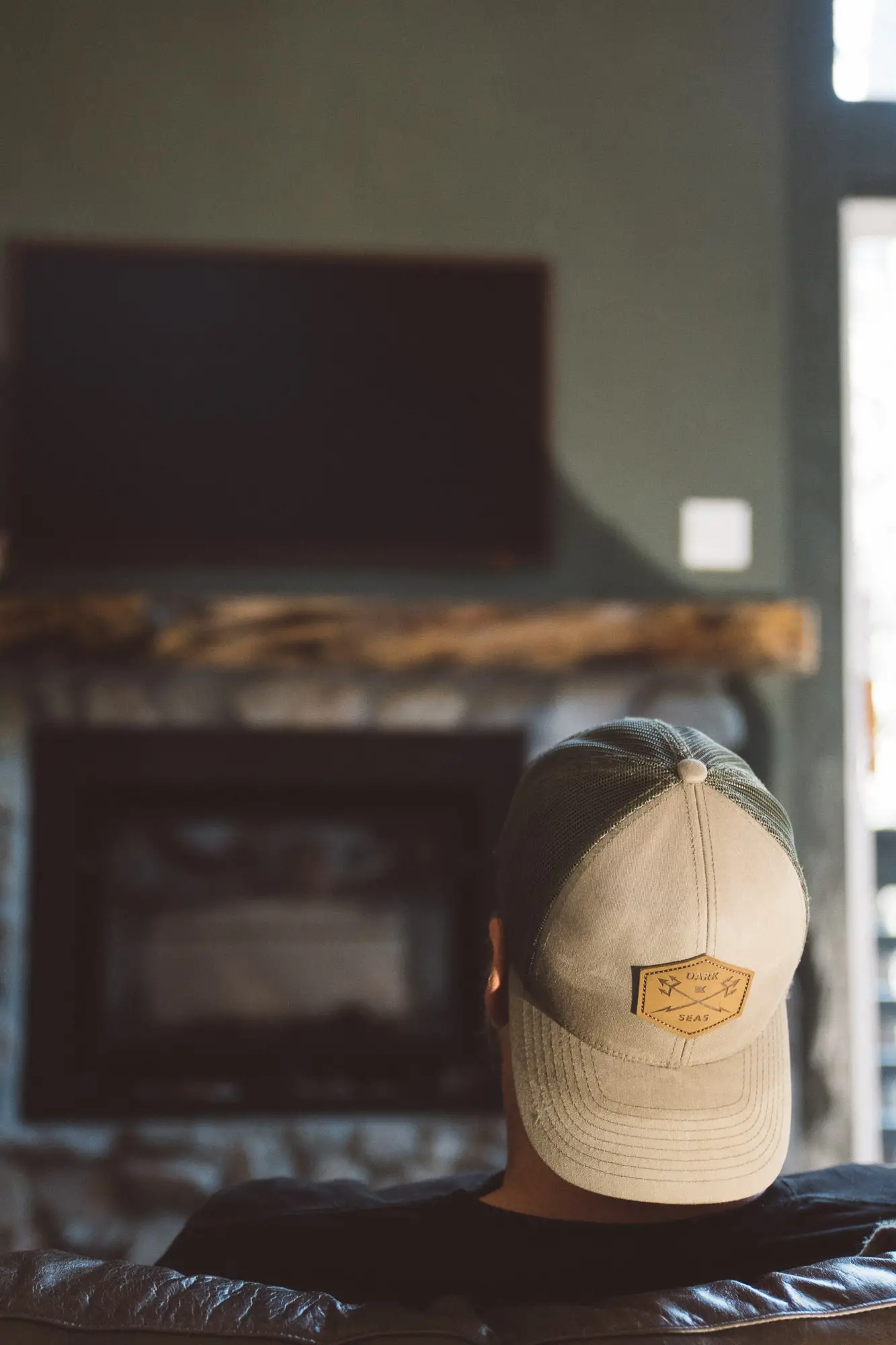 "Be Free" is about savoring familiar comforts. You're connected, so you can share your experiences on social media or enjoy your favorite show. At Freewyld, we ensure you have everything at your fingertips to feel the ease of home while being tucked away in nature.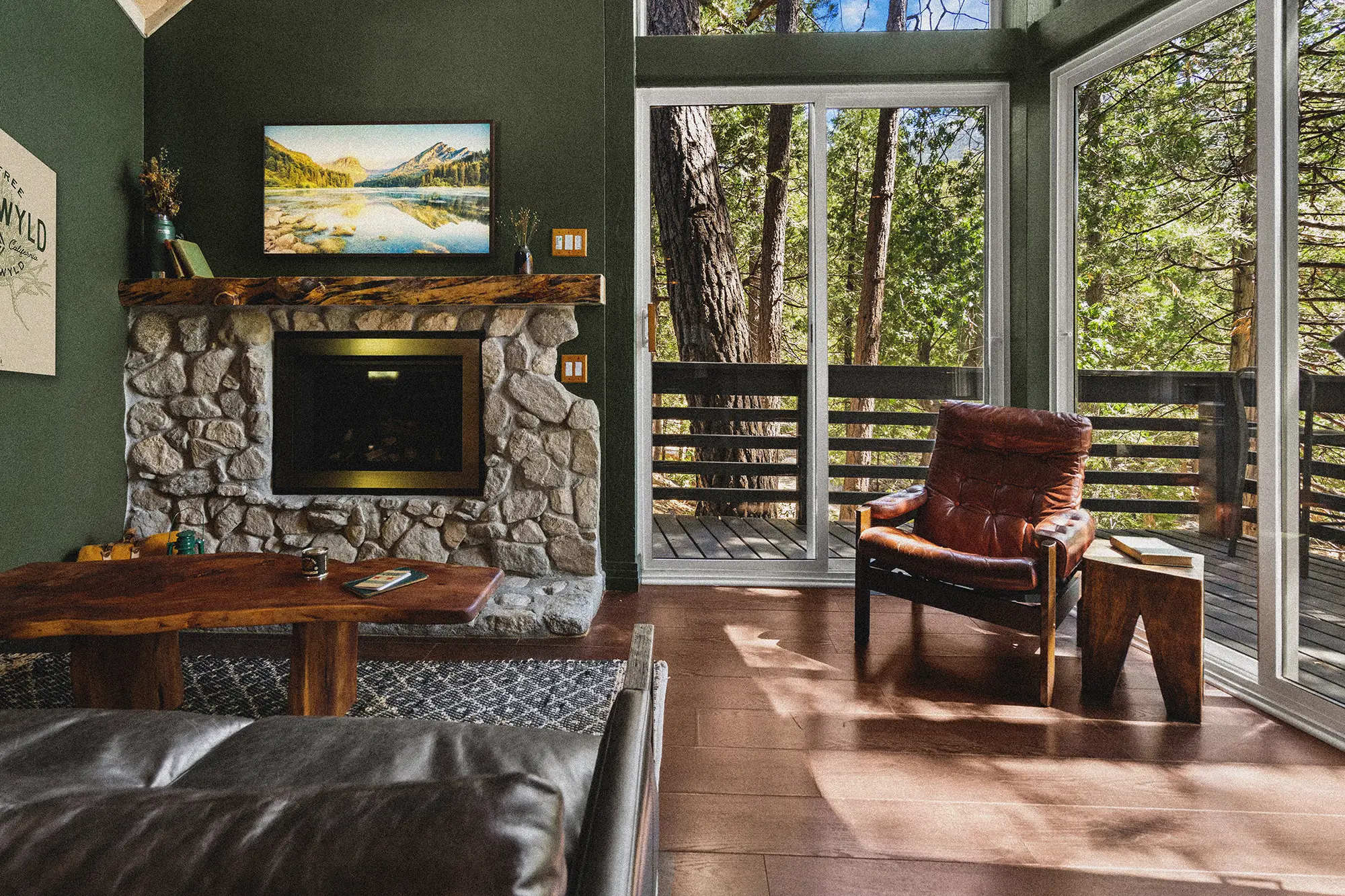 Live Wyld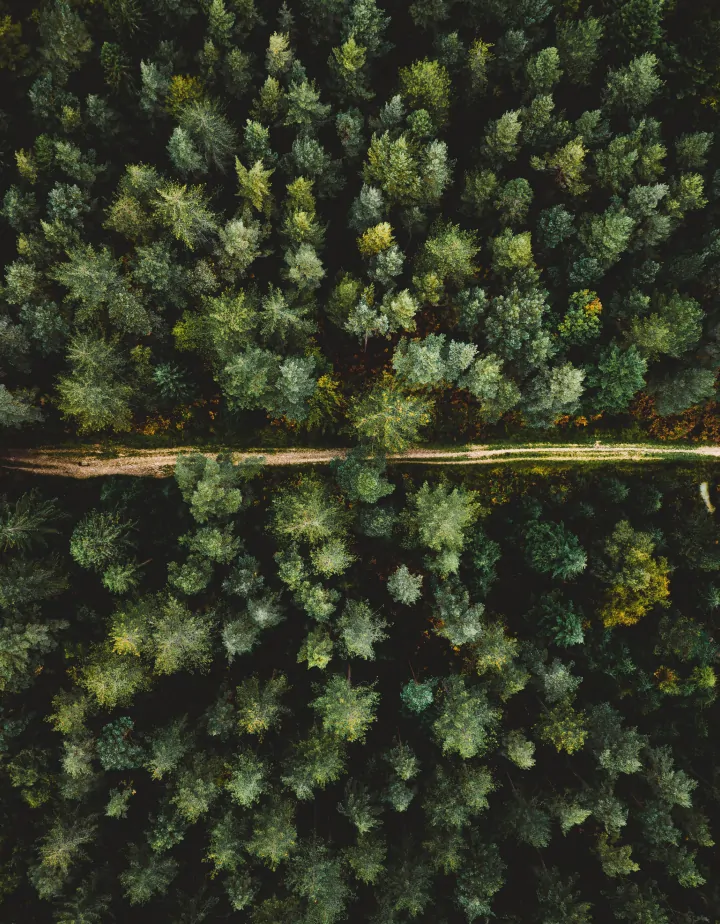 "Live Wyld" invites you outside your comfort zone and dances with the unexpected. It's about trading your digital connection for a deeper connection with the world around you. When you choose "Wyld Mode," you unlock new experiences that take you on an adventurous journey, nudging you closer to your true nature.
OUR LOCATION
Located about a two hour drive from Los Angeles and San Diego, Freewyld in Idyllwild offers an escape without the hassle of flying. It's close enough for a short trip, yet far enough to immerse you in a world away from the city's hustle and bustle.
BECOME A WYLDER
Join the community to get special launch pricing & perks and behind-the-scenes stories you won't see anywhere else.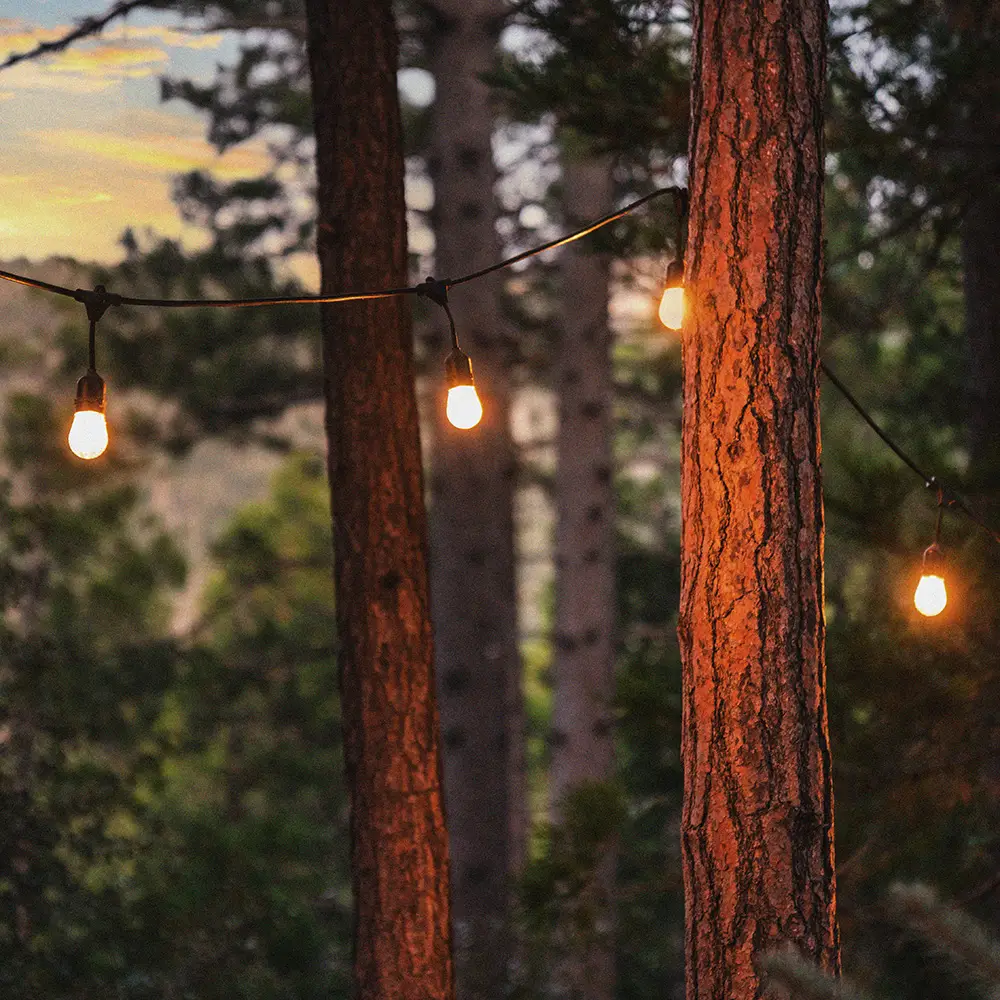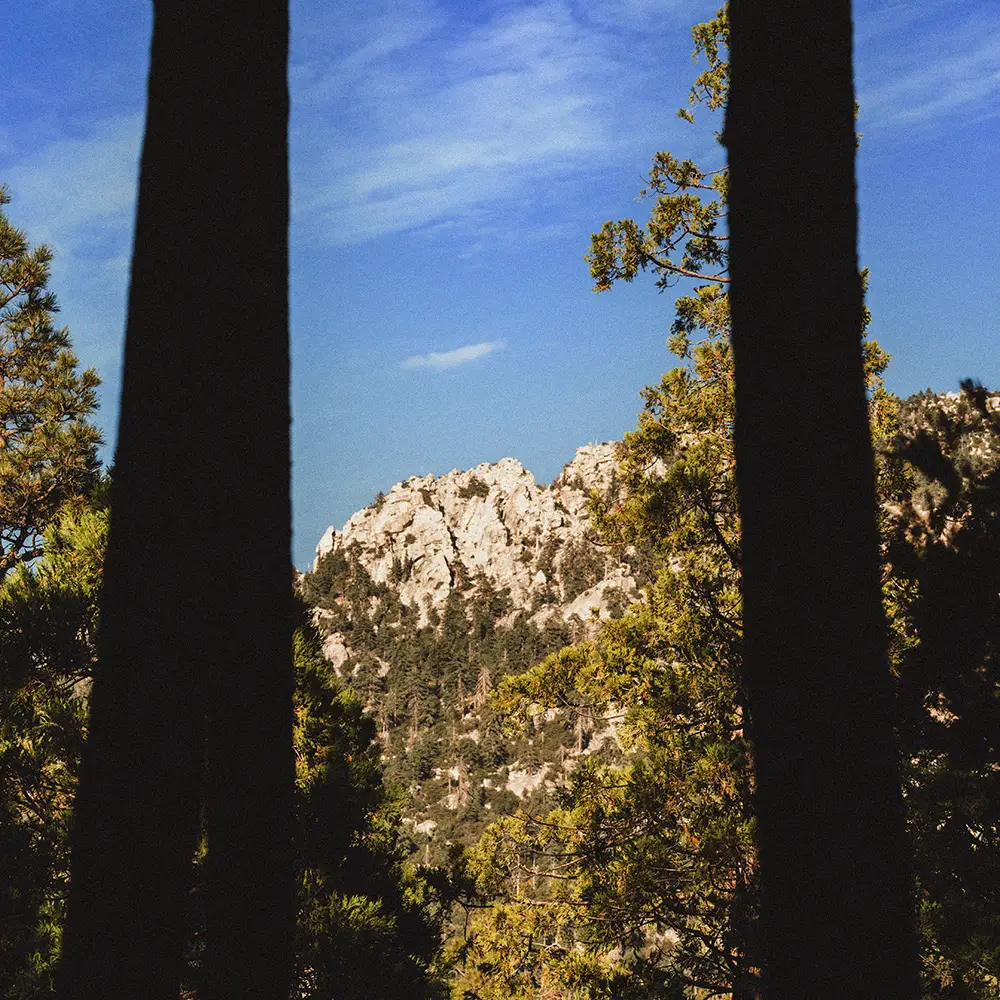 Share #freewyld on Instagram to get featured