About Freewyld
The Story
Our vacation rental brand specializes in providing immersive experiences for modern travelers. Our properties are handpicked, designed, and outfitted to inspire more beautiful moments with friends, family, and the natural world.
The idea for Freewyld was born after one of our founders embarked six-month road trip during the pandemic. Some of their most incredible memories were staying in a rustic cabin overlooking the mountains, cooking a beautiful meal with their partner, and inviting their best friends to the property to hike on the weekend.
We're building Freewyld to create more moments that matter. Our first properties are being created in Idyllwild, California. Become a part of the Wylder community to be one of the first travelers to experience them.
Get in touch
Click here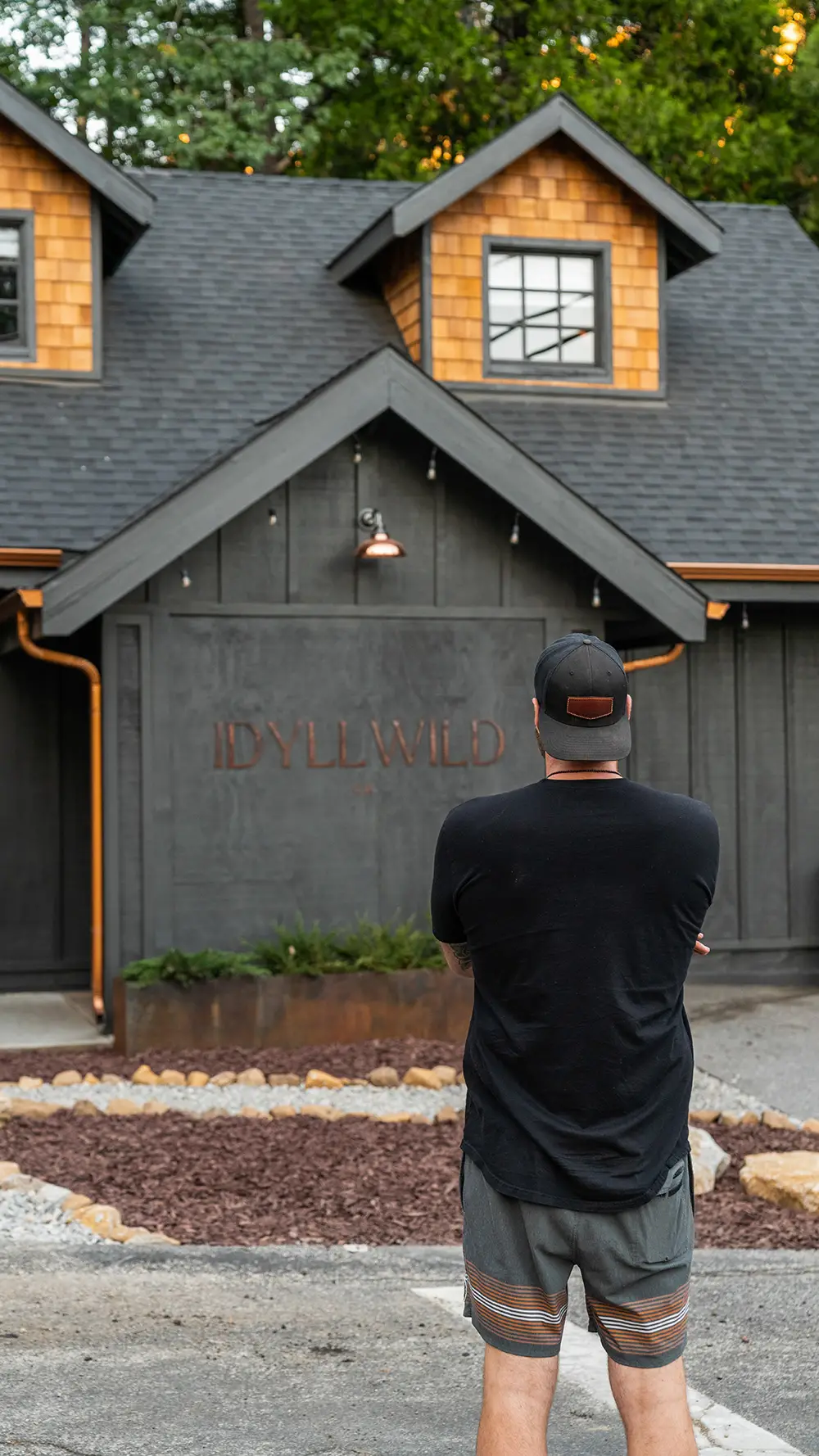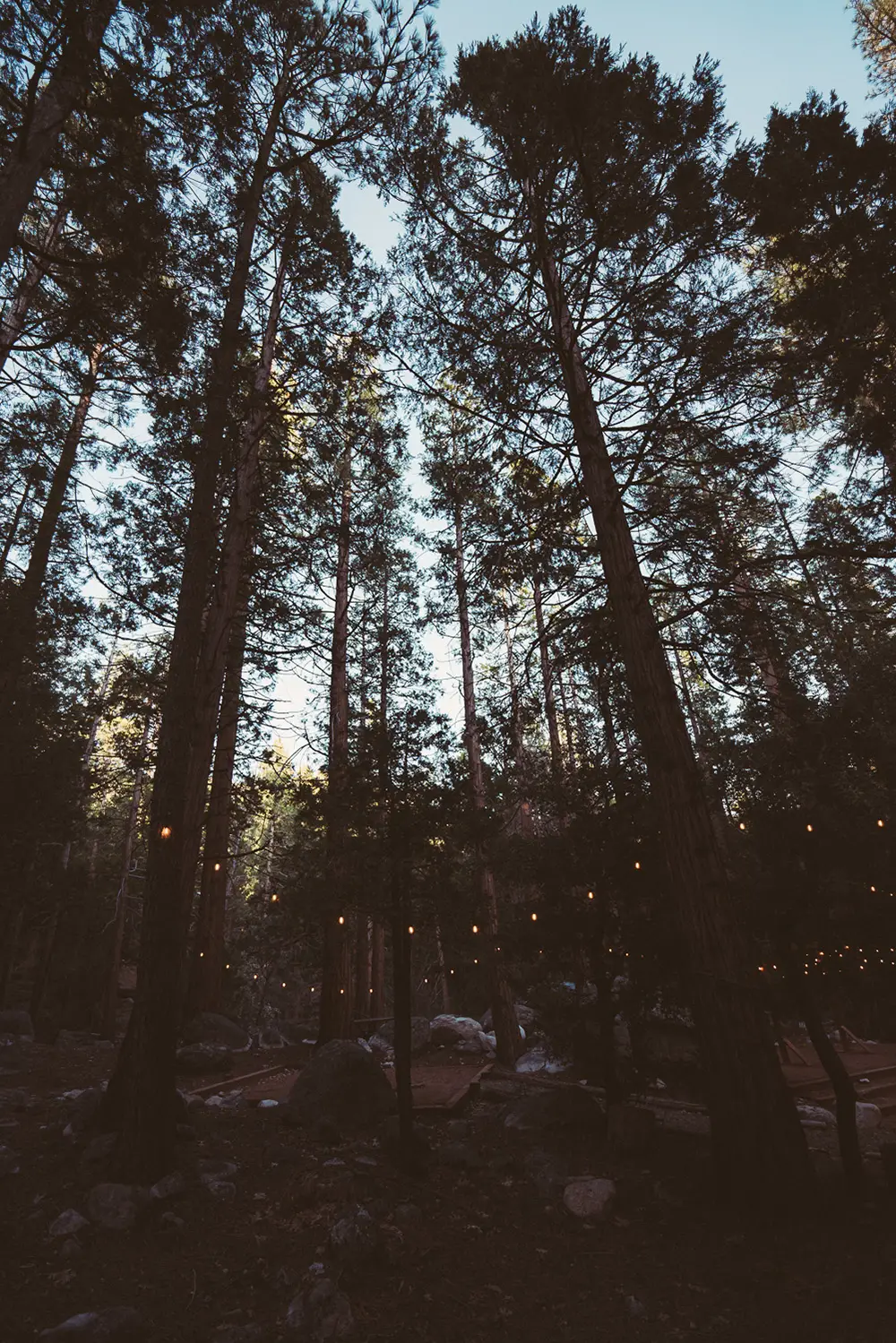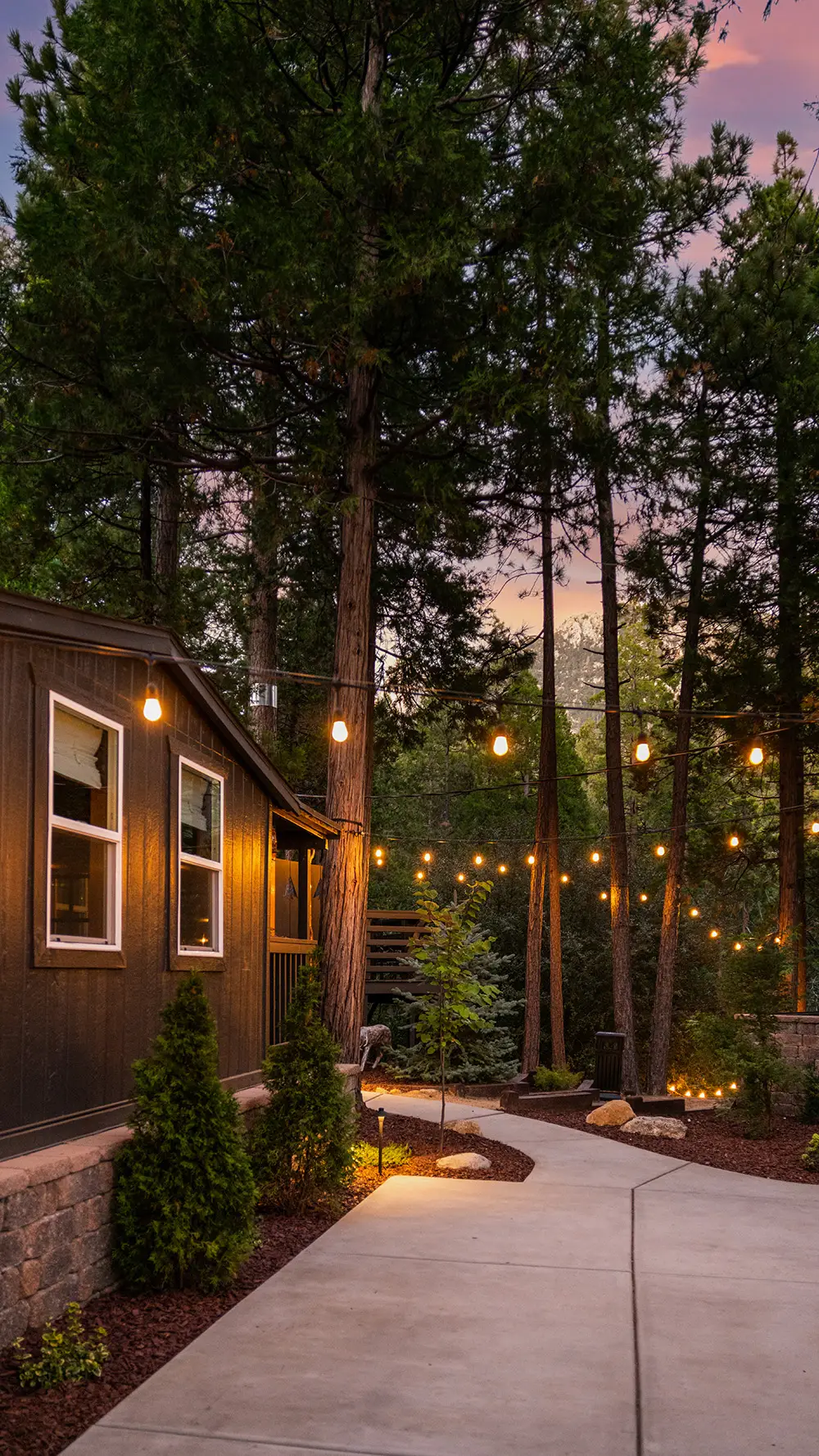 BE FREE LIVE WYLD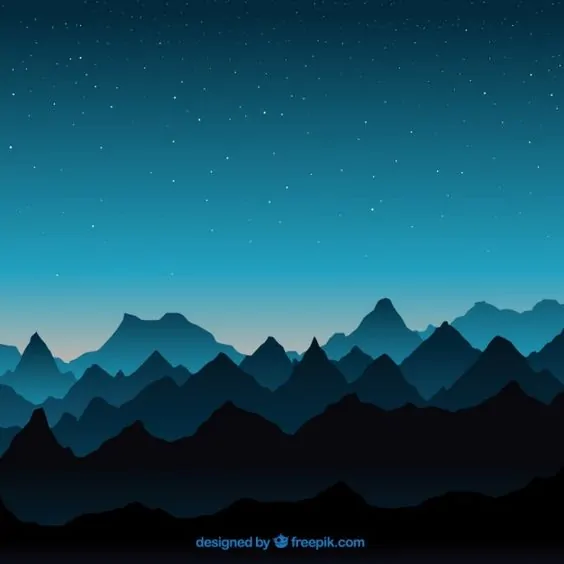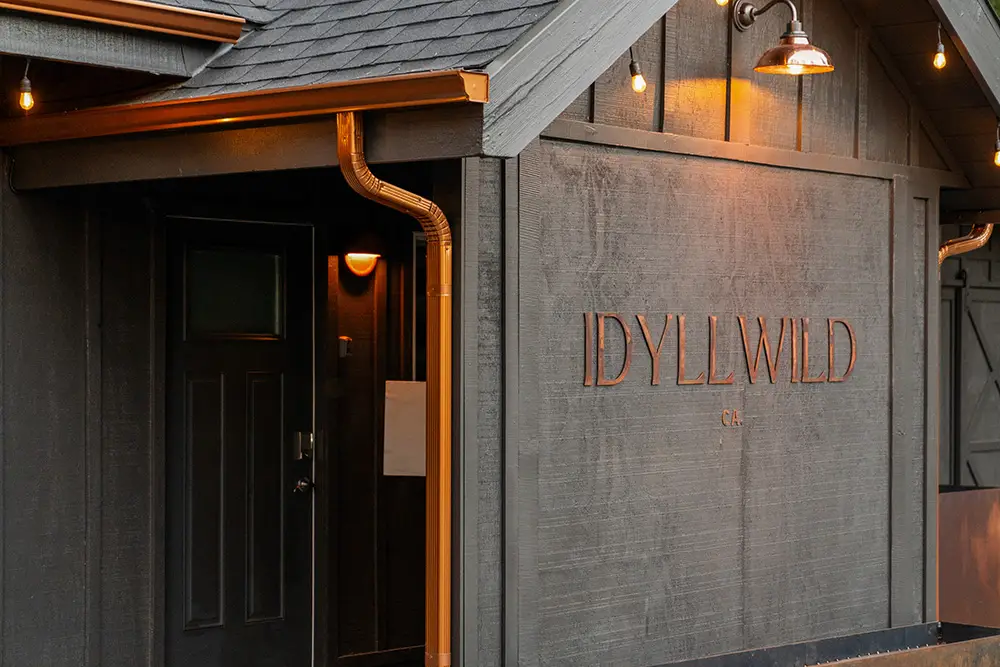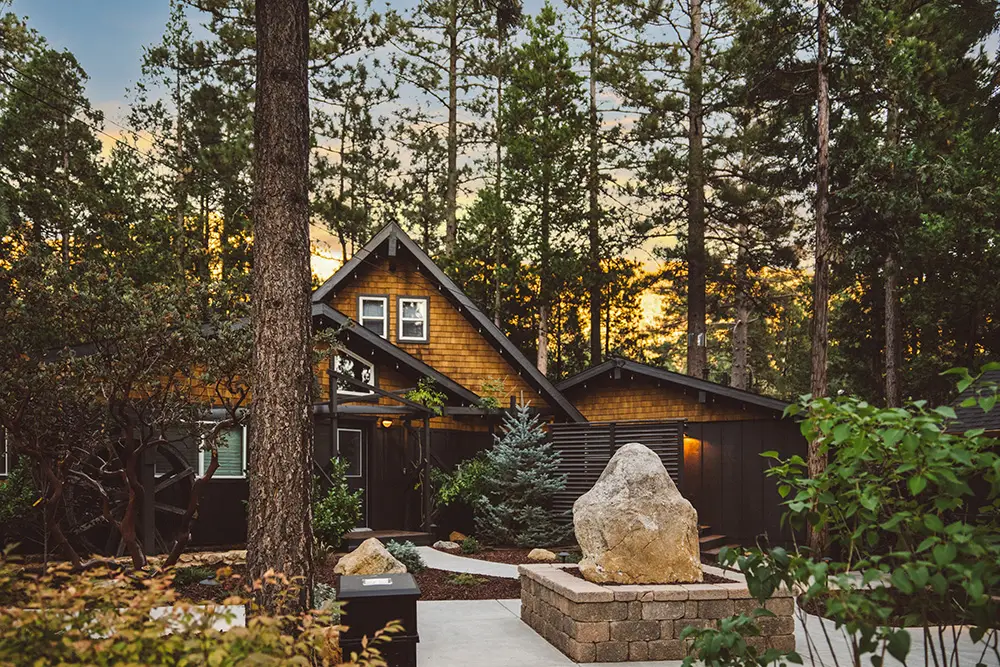 Mission & Movement
We believe life is meant to be lived to the fullest, and meaningful experiences make life worth living. 
At Freewyld, you'll find properties that are obsessively detailed and designed to make you feel at home, with proximity to remarkable experiences and adventure. Whether you're looking for a romantic getaway, a family vacation, or a get-together with friends, we've got you covered.
Thank you for choosing Freewyld. We can't wait to be a part of your next adventure.
BECOME A WYLDER
Become one of the first to experience a Freewyld property. Explore the unknown, make lifetime connections, and create memories that will inspire you forever.