Winter Wonderland in Idyllwild: A Freewyld Escape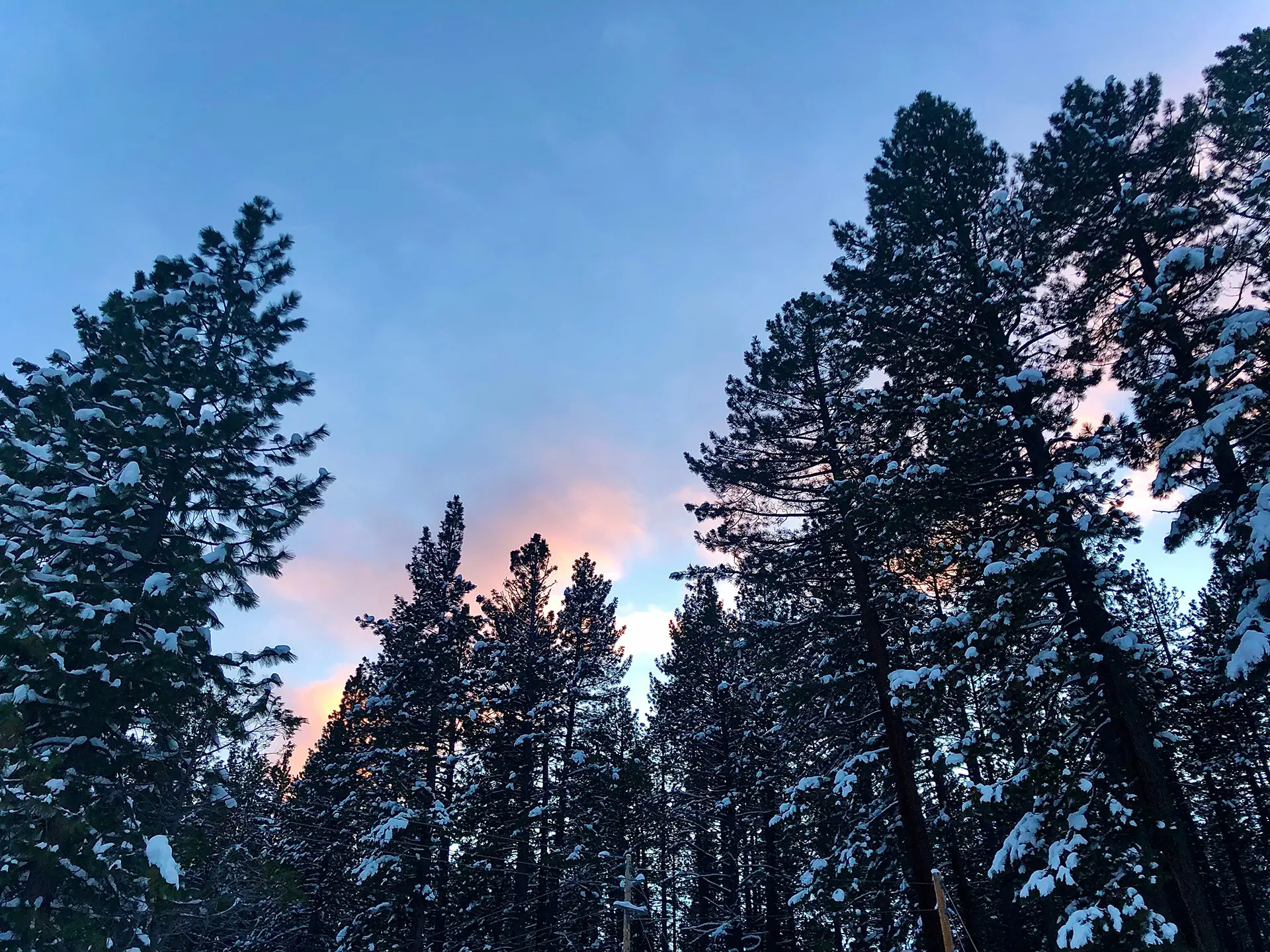 Winter in Idyllwild is nothing short of magical. Picture this: waking up to a blanket of snow, steaming mugs of cocoa, and the promise of adventure whispering through the tall pine trees. It's a scene that many dream of but few get to experience. If you're among those looking for an escape, far from the humdrum of city life and close to nature's heart, then Idyllwild, especially in winter, is a haven you won't want to miss.
The Allure of Winter in Idyllwild
Idyllic Winter Scenes
Snow-covered cabins with chimneys puffing out wisps of smoke
Frozen lakes reflecting the wintry blue of the sky
Trails that transform into snowy pathways, inviting you to explore
Ah, winter in Idyllwild! It's like stepping into a postcard. Whether you're an interior design enthusiast seeking aesthetic inspiration from nature's purest hues or a traveler looking for a change of scenery, the pristine landscapes of Idyllwild have something for everyone.
Adventure Beckons
From snowshoeing to enjoying heartwarming campfires, winter activities in Idyllwild are aplenty. Let's not forget the impromptu snowball fights and building that picture-perfect snowman!
Cozy Corners
After all the outdoor recreation, there's nothing like cozying up in a snug corner of your cabin. Think plush blankets, a roaring fire, and a good book. Throw in some ambient lighting, and even the most discerning interior design aficionados would nod in approval.
Freewyld: A Fresh Take on Luxurious Stays
Experience Over Things
While you might have traveled far and wide, a stay at a Freewyld property in Idyllwild guarantees a one-of-a-kind experience. You know, the kind that stays with you long after you've returned home, nudging you to relive those moments of sheer bliss.
Combining Luxury with Adventure
Freewyld understands the modern traveler. We get it – you crave the thrills of adventure but aren't willing to compromise on comfort. Our properties seamlessly blend the outdoorsy charm of Idyllwild with the luxury you're accustomed to. Morning coffee, just the way you like it? Check. Your favorite show after a day in the snow? Sorted. An environment that sparks stories and conversations? Absolutely!
The Power of Connection
Reconnecting in Idyllwild
When was the last time you truly connected – with nature, loved ones, or even yourself? Winter in Idyllwild presents the perfect backdrop for those heart-to-heart talks, those silent walks, and those moments of introspection. It's time to unplug from the digital and reconnect with the real.
Freewyld's Promise
In the hustle and bustle of modern life, we often forget to pause and appreciate the beauty around us. Freewyld's mission is simple: to reconnect you to what matters. Our properties in Idyllwild are designed to offer an experience that's authentic, immersive, and, above all, human.
FAQs
When is the best time to visit Idyllwild in winter?
Typically, December to February sees the most snowfall, making it the prime time for a winter getaway.
What amenities can I expect at a Freewyld property?
Expect all modern amenities – from fully equipped kitchens to streaming services – combined with personalized touches that make your stay memorable.
How do I reach Idyllwild from major cities like Los Angeles or San Diego?
Located just a few hours from most southern Californian cities, Idyllwild is an accessible winter haven.
If you've ever felt the urge to escape, to break free from the constraints of your screen and routine, winter in Idyllwild awaits you. With Freewyld, you're not just booking a property; you're signing up for memories, adventures, and the timeless magic of genuine connection. Because, after all, isn't that what life's all about? Reconnecting and remembering what truly matters. So, are you ready to Live Wyld this winter?
ARE YOU READY?
Book your cabin